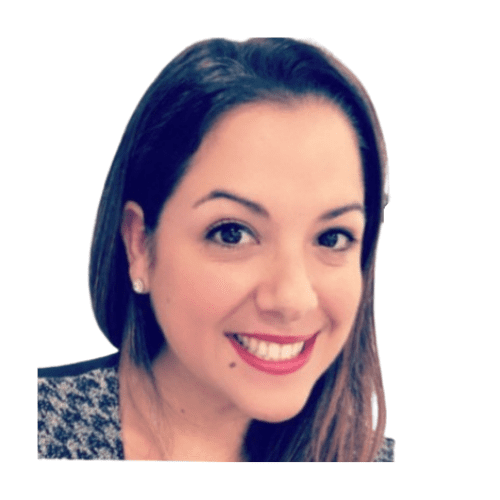 Vanessa Castaneda
Founder
Originally from South Florida. Saint Thomas Aquinas HS and Loyola University New Orleans Graduate. Board of Directors For Liberty Children's Home, Butterfly Ball. Ambassador for Operations Smiles. Passionate about developing young entrepreneurs.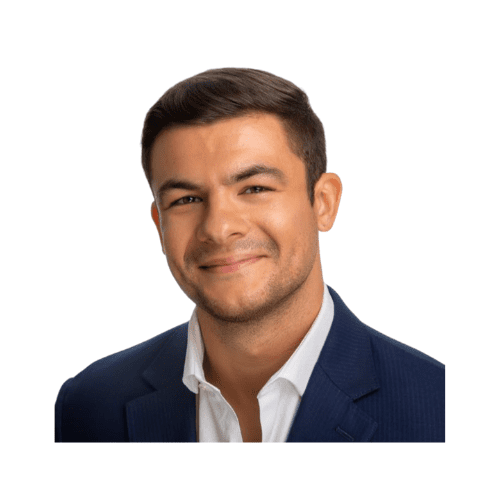 Ryan Brewer
Senior Corporate Trainer
Originally from Baltimore. Sales Guru & Motivator. Penn State. US Army Veteran. A Vegan Out To Save The World. Realtor and Personal Trainer. Entrepreneur & Self-Development.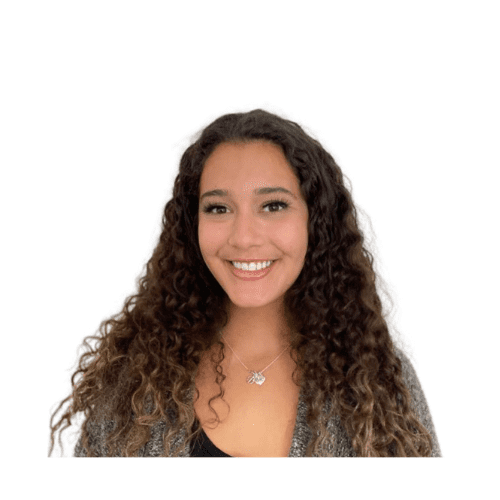 Alexis Lopez
Corporate Trainer
Originally from Tampa. World Traveler – over 20 countries. Florida Atlantic University Graduate. Artist and Music. Customer Service Expert. Entrepreneur.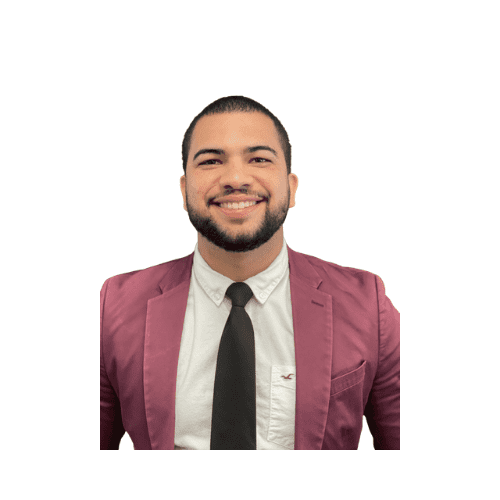 Roberto Villarroel
Senior Corporate Trainer
Born in the Dominican Republic, Raised in Venezuela. Only 4 Years in the United States. Self-Taught English. Soccer Fan and Family Orientated. Motivational Speaker and Entrepreneur.
Luis Ferre
Corporate Trainer
Born and raised in Miami, Florida. Studied Philosophy at Marymount University in Arlington, VA. Avid Reader. Passion For Learning, Self-Development, and Social Causes. Excels In making People Laugh. Long Term Goal Is To Own Montessori School.
Ready to join a winning team?
Our team is the lifeblood of Annex Incorporated. Our people are our most valuable asset, so we focus on our team's personal development daily. Our team members come from all shapes, sizes, and backgrounds, but we all have something in common: a competitive edge and a work ethic that few could match. Our outsourced solutions provide businesses with an experienced sales team that will sell their products and services and increase revenue. Get in touch with us today!