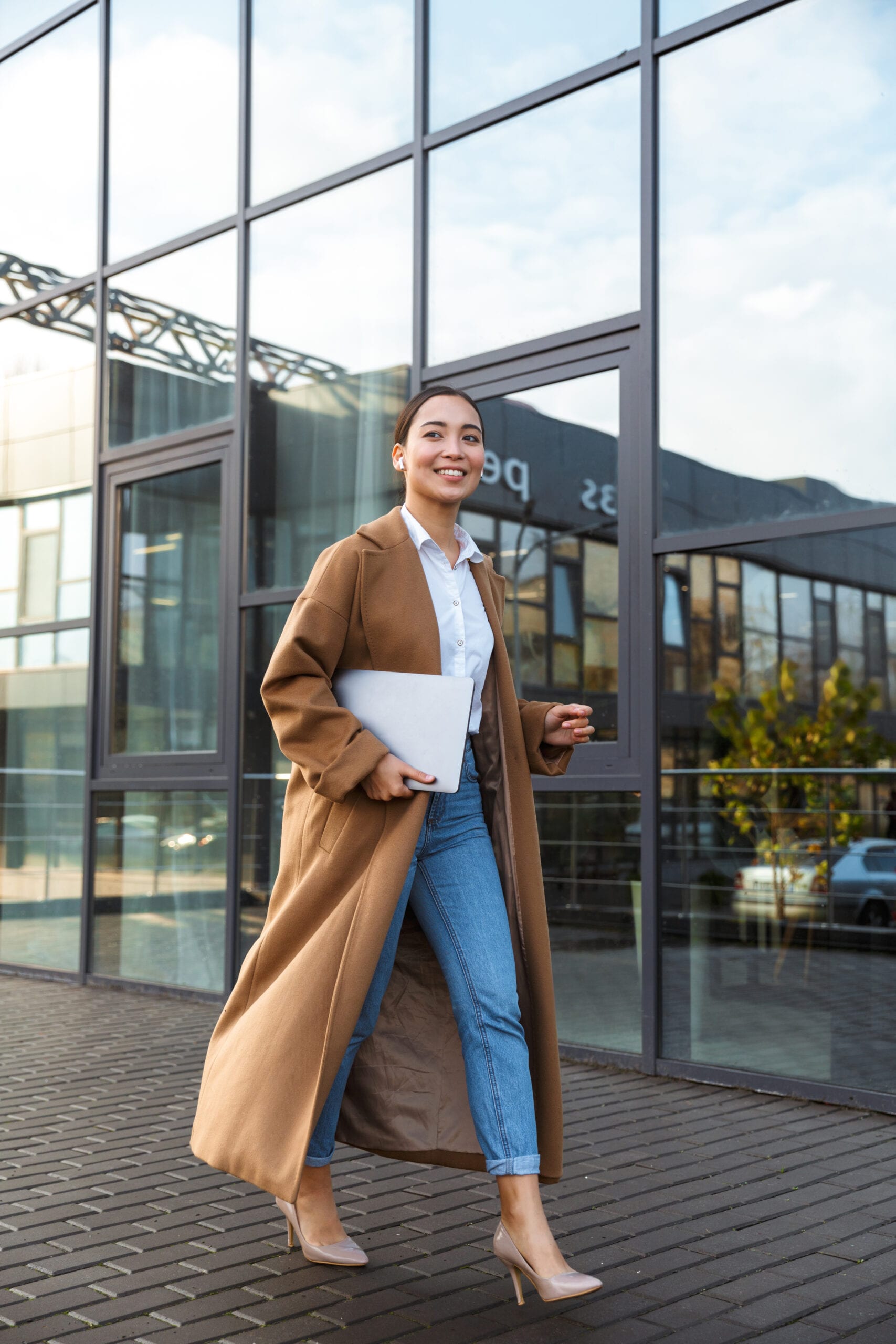 We are growing, and are looking for people like you! When searching for the right fit for our team, we look for a few key factors: integrity, competitive drive, work ethic, and a student mentality.
We firmly believe that if someone possesses those qualities, we can teach them everything else they need to be successful here at Annex Incorporated. With our top-notch training programs and focus on personal and career development, the possibilities can be endless.
We thrive on team-oriented company culture. We believe that in order to be the best, pushing our team to do their very best is a requirement. 
B2B Account Manager
Exciting opportunity to work with Key for Business by Amazon. Join Annex Incorporated and streamline the delivery process for multi-unit buildings and gated communities.
Corporate Trainers
Our Corporate Trainers are responsible for onboarding and training our Account Managers. Travel to multiple markets to train and lead a team. 
Campaign Manager
Lead specific client programs across Annex Incorporated. You will be responsible for the success of Annex's sales, quality, and operations. Provide the executive team with weekly trends and analysis on overall performance and recommendations for growth. 
B2C Account Manager
Exciting opportunity to work with AT&T on consumer marketing throughout south Florida and promoting ATT&T Streaming TV and Fiber Internet. 
B2B/B2C Assistant Managers
Lead the sales and recruiting operations for Annex Incorporated in an assigned territory. Provide Account Managers with weekly on-demand virtual training, face-to-face training, and sales ride-along. 
Managing Partner
Exciting opportunity to run a portion of the business! Seeking candidates who possess the entrepreneurial spirit to organize and operate the business, taking on greater than normal responsibilities, with big rewards!
Pay & Benefits
Pay increases with advancement and cash bonuses weekly. Telemed Virtual Health Benefits.
Work-Life Balance
Bring your family and friends team nights. Flex days offered.
Holidays Off
Win paid vacations, concerts, and sporting events.
Our team comes from all shapes, sizes, and backgrounds, but we all have something in common: a competitive edge and a work ethic that few could match.